Elite level technology: With benefits like optimal balance and feel from the XE Taper and HP Mold, the Vapor X3.7 is raising the bar across the industry for a lower priced performance level stick.
Enhanced durability: 12% tougher on impacts than the X2.7.
Lighter: 450 grams.
QUICK RELEASE
Creates quick bursts of energy to make dynamic plays and get shots off before goalies can react.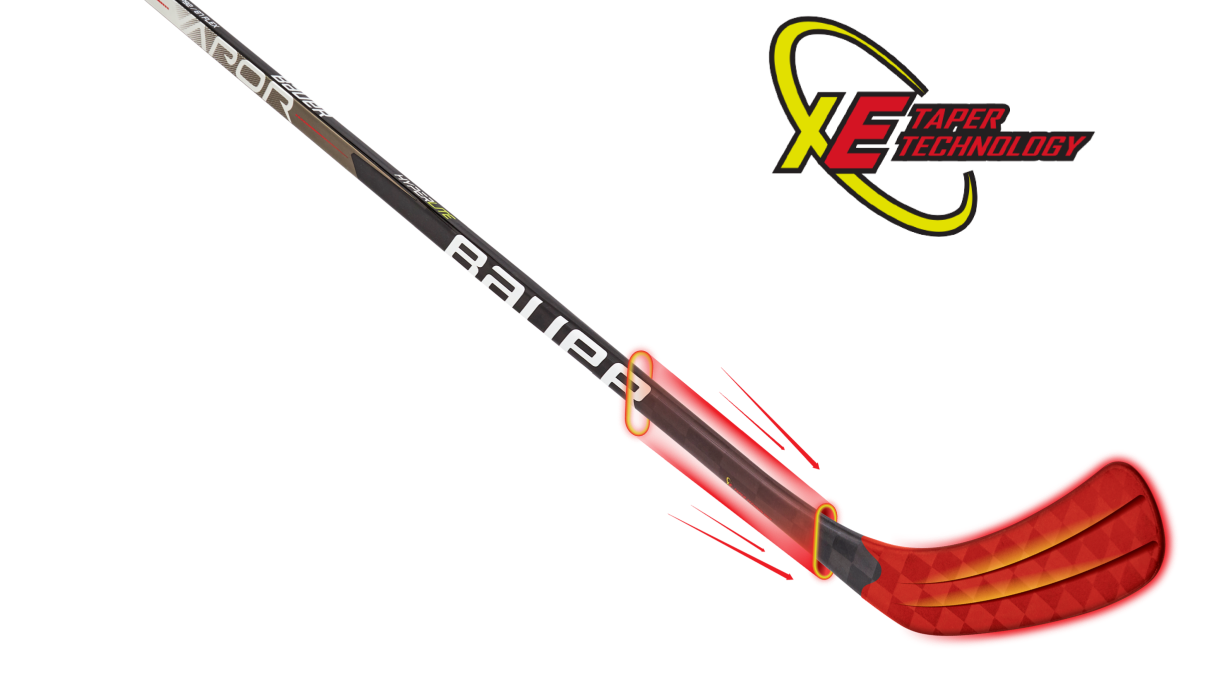 BETTER FEEL FOR EASY PLAYMAKING
Lightweight fibers improve the balance point for easier playmaking.